When it comes to your commercial heating needs, you only want to work with the best—Comfort Solutions Heating & Cooling.
We are the Clackamas, OR, area's leader for commercial installation, replacement, repair, and maintenance of heating, ventilation, and air conditioning (HVAC) systems. No matter what your commercial heating or cooling needs may be, our highly qualified and experienced professionals will have a solution for you.
Commercial Heating Installation and Replacement
When your Oregon company's heating system requires a retrofit or a complete replacement, our Comfort Solutions Heating & Cooling experts will design and install the perfect system for your needs. Investing in a new system is a larger expense, and we will always work with you for the most cost-effective and energy-efficient solution.
We know not every replacement is planned. Sometimes a repair evolves into an unexpected full replacement. As a company, integrity is very important to us; you can be assured of our honesty. We will never sell you anything you don't need or anything substandard.
Our professionals only offer the highest quality in both equipment and materials. Your new commercial heating system will last for years with the proper professional maintenance. It's an investment you can count on.
If you need help with your investment, talk to us about financing. We have several options and will work to find the right solution for your unique situation.
Commercial Heating Repairs
If your current commercial heating system isn't heating your building and, in turn, your employees and customers as it should, or if it's beginning to make odd noises, talk to our professionals immediately. Putting off a needed HVAC repair only makes the repair bigger and more expensive.
We will quickly diagnose and repair the issue so your Oregon company's productivity is affected as little as possible. Our professionals repair all brands and models, indoor and rooftop units (RTUs) alike. We want your system's efficiency where it needs to be, so you can keep your bottom line where it needs to be.
Commercial Heating Maintenance
Proper preventative maintenance for your commercial system is a must for lower energy bills, fewer unexpected costly repairs, and a longer system life span. Having our commercial HVAC professionals regularly inspect and clean your system is a smart business move.
Thinking regular maintenance is a place to cut financial corners is a mistake. It only leaves your system unprotected and you with more repairs, higher energy bills, and a needed system replacement sooner than planned.
The best way to protect your commercial system is with professional maintenance. We offer a customized commercial maintenance plan to help you take care of your maintenance.  
Talk to us today about how we can help you.
Contact Comfort Solutions Heating & Cooling for All Your Commercial Heating Needs
Contact our Comfort Solutions Heating & Cooling commercial heating experts to discuss how we can help you and your Clackamas, OR, area business. Call us at (503) 698-2665 or request service online today.
Need Commercial Heating Service?
Contact the experts at Comfort Solutions Heating & Cooling.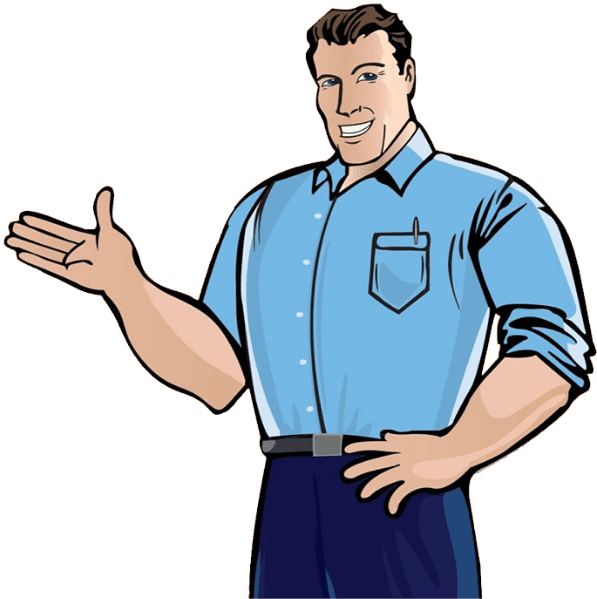 We would highly recommend Comfort Solutions. They replaced the failing, outdated HVAC system in our office this summer. There were a couple of hiccups when the first really cold spell happened, but they came out immediately and resolved the issues. They do excellent work, stand behind it and have extremely knowledgeable and friendly technicians.
Katie F